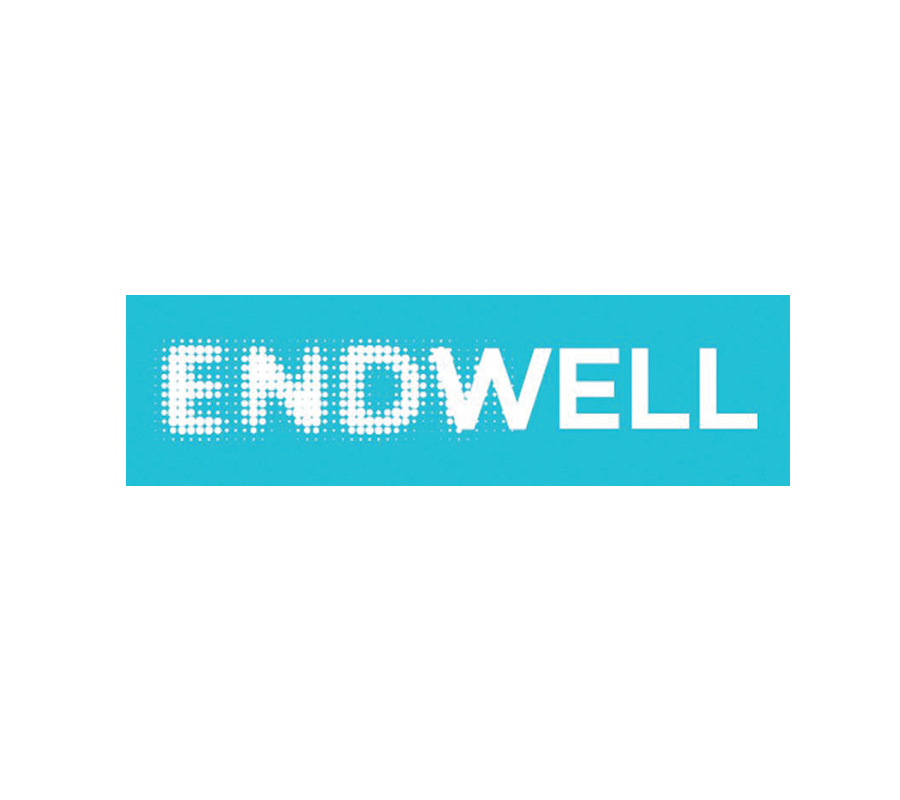 End Well Symposium 2020 , United States
207 people viewed this event.
The End Well Symposium is a fast-paced day of learning and connection. It's the goal of End Well to create a cultural shift in order to normalize conversations about mortality. Their platform stimulates new collaborations, systems, protocols, products and networking. The event attracts high profile speakers and is held in San Fransisco. Join End Well to engage across disciplines and to transform the end of life into a human-centered experience.