What better way to honor an avid gamer than in a game? Family honors loved one with an Animal Crossing funeral.
A New York family was struck with tragedy when a young man of 23 passed away from COVID-19. An underlying heart condition made Branden Perez's body vulnerable to the disease and like so many he passed away without his family being able to say goodbye.
With traditional funeral services not possible, his family began to think about how they could be together and honor Branden, when genius struck. Branden was an avid gamer and obsessed with the Nintendo game that has taken over the world, especially during the pandemic, called Animal Crossing. His cousin Pricsilla Perez said: "Branden absolutely loved video games, so this type of service was perfect for him."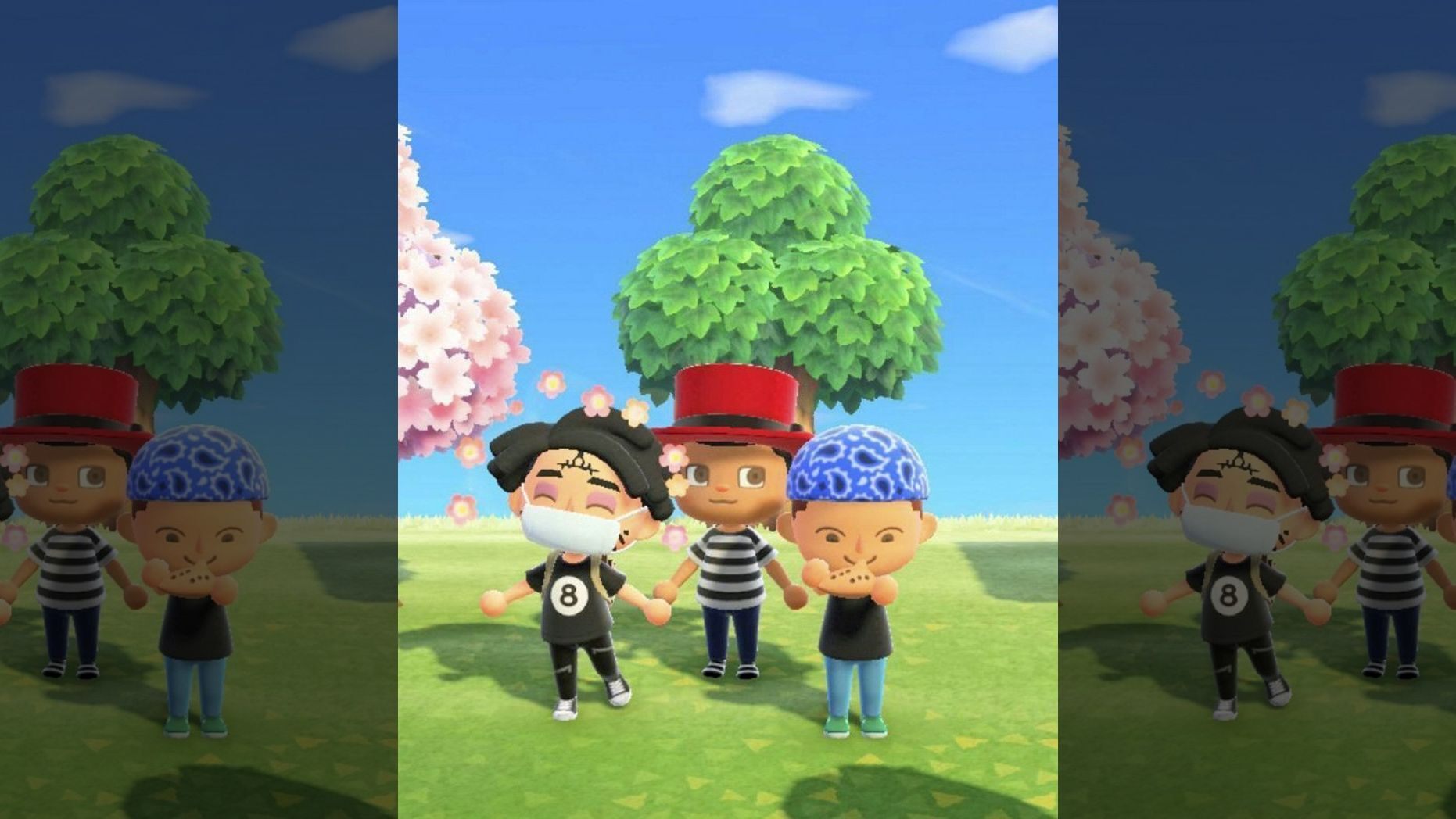 Animal Crossing
Animal Crossing is an extremely popular social simulation video game series, which feels like a combination of the Sims and Farmville, but with anamorphic animal charters to keep your company. For the nongamers, this means that players design an avatar which represents themself and then build a new society. The environment the players are in depends on which edition of the game they have. The one that has homebound pandemic gamers busy is "New Horizons," which places characters on a deserted island that they have to make home.
In "New Horizon" players build their own island from resources and play out normal everyday things such as gardening, doing work to get currency, and re-designing homes. In the game however they can now do one thing in the digital world that we can't do, which is get together. The game allows for friends to connect and visit each other's islands.
Animal Crossing Funeral Service
Mr. Perez's family "prepared the body" by setting up his island and character for a funeral and then entered the island with their own avatars.
His character was placed resting on his bed, surrounded by cherry blossoms like trees in bloom, ambient lighting, music, Large floral arrangements at his sides, and they were even able to add an easel with his real life photo.
The ceremony was set at evening in the game and with a beautiful set up the family came and were able to plant their own flowers at his side.
His cousin Pricsilla Perez said "It was the most beautiful thing that I've ever seen; we were able to go into the town that my cousin had built on "Animal Crossing" and leave flowers,"
she continued "People think that games are just games, but this is a way to bring people together and celebrate a life. This gave us a great deal of closure, all his friends got to go and leave flowers and leave comments and memories, it was so beautiful."
Branden's island is password-protected, but his family and friends have been given the code and can go back and remember him whenever they want. This service was especially important since Mr. Perez is from a large family who wasn't able to attend the service due to the government mandated attendee limitation. His cousin stated that "No one got to say goodbye properly, that's why this memorial on 'Animal Crossing' was so special for us all."
"We know that my cousin is smiling down on us right now; he would have enjoyed this so much."