Families get creative to stay in touch with elderly family members during coronavirus lockdowns.
For the safety of the residents, assisted-living homes around the world have been forced to temporarily prohibit visitations. A harsh but necessary mandate to protect this delicate demographic.
The lack of visitations and outside contact can be devastating for the elderly who are mainly homebound. To let cherished senior family members in isolation know they are cared for and missed families are going above and beyond to entertain and visit despite the limitations.
Touching isolation visits
Man uses a bucket truck to visit mother on the third floor of nursing home

The family has a luncheon through the window

Entertaining serenades

Big birthday milestone celebrations

Daily visits through the window

Grandkids take time to read to grandma

Still announcing big news in person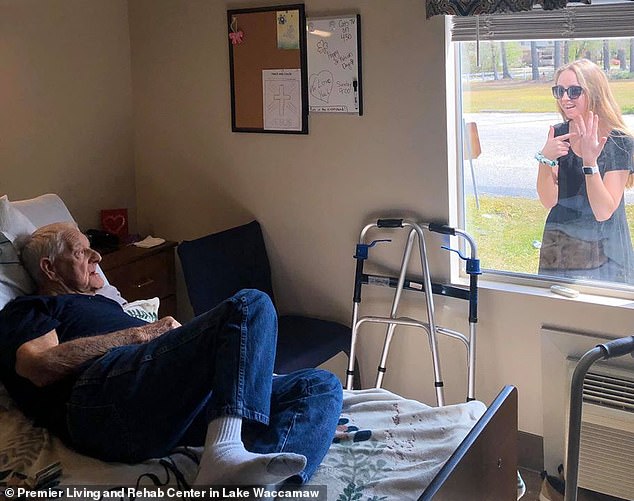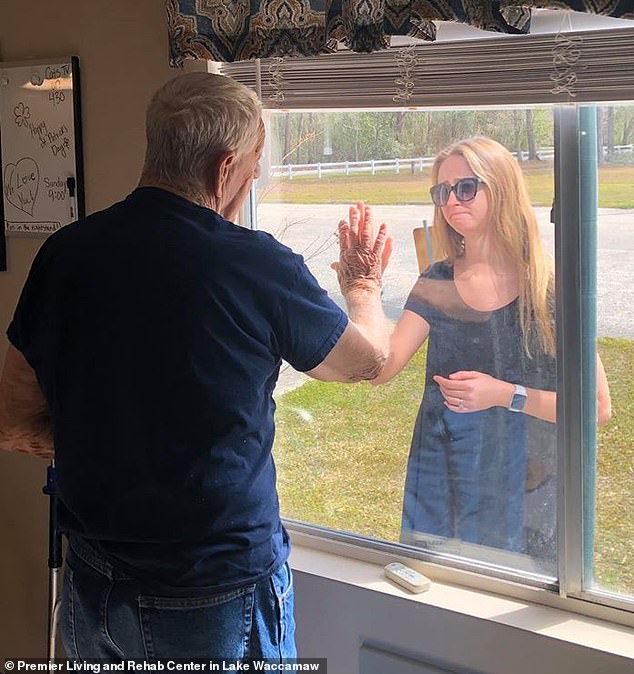 Celebrating Saint Patrick's day via a private concert