Fear of contamination from COVID-19 victims led to two villages protesting to try and block a mourning family from laying their deceased loved one to rest.
A retired physician passed from COVID-19 and when her family went to their vault in the village of Shubra al-Bahou to bury her they were met with rioters from the village.
The villagers feared that burying the woman would result in contamination and spread. While the family tried to convince the residence that it was safe and that the body was also carefully wrapped they were turned away.
The Shubra al-Bahou villagers demanded that the woman be buried in Mit al-Amel where the family lived, however, they were also blocked entry to the local cemetery by the Mit al-Amel residents as well. Forcing the family to return back to the original family vault accompanied by the police and health officials.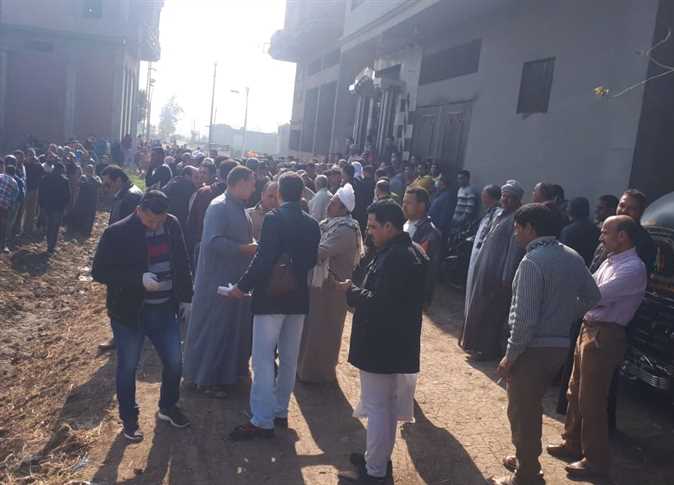 The officials again attempted to persuade villagers that the body was safe, but they were unrelenting. A health ministry spokesman, Khaled Megahed, told MBC Masr that the bodies of those killed by COVID-19 are washed carefully and placed in a sealed body bag so as not to spread infection.
Eventually, the police were forced to break up the crowd with tear gas and arrest more than 10 protestors so the funeral could commence.
Egypt's Dar al-Ifta, the central authority in charge of issuing religious edicts or fatwas, said on Saturday that all those who die due to the coronavirus must be afforded their full religious burial rites and "honored in death."