Governments with high concentrations of inhabitants are fearful about the virus quickly spreading and creating havoc, if they cannot convince their citizens to stay home. A quick approach has been to create marketing campaigns geared towards one of people's worst fears if they catch the virus. 
Colombia's pro isolation hearse parade
Touring across the Colombian city of Medellín, a burgundy open back hearse strolls through the street with a sign stating "Although we all have to die, let's not kill ourselves." Inside the back of the vehicle is a coffin with the name Coronavirus. The campaign is from the Aburrá Valley Metropolitan Police as a strategy to invite citizens to adopt prevention and self-care measures against contagion and spread of the coronavirus.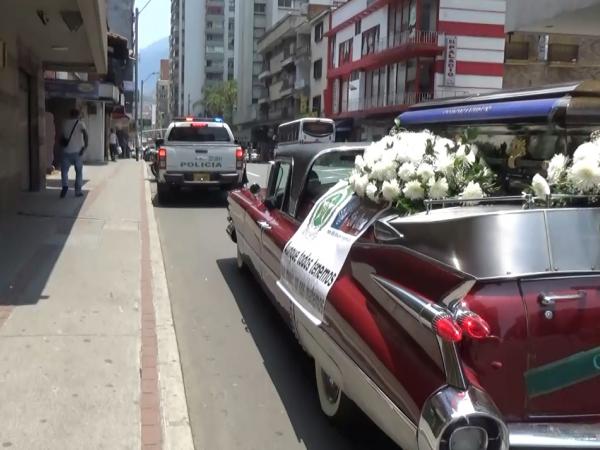 Checkpoint Coffins in the Philippines 
To remind the public about the dangers of being in public the Filipino government has brought coffins to common checkpoints in Santo Tomas, Pampanga. They create a makeshift vigil-like environment around the coffin, some also have skulls and the stick signs all around the coffin saying  "Stay at Home or Stay inside." Hoping to instill the fear of what can happen to you and the ones you love by continuing to be out on the streets.