Still in Beta, Ikaria is a new app that is hoping to improve society's mental health by connecting people through technology in a meaningful way. Utilizing not only current relationships, but allowing for connection with people going through similar issues, such as loneliness.
What could make it different from normal community feeds and chats though? Well, Chrys Bader-Wechseler previously was the founder of the anonymous posting app Secret. Where he saw first hand the benefits of connecting and finally being able to be open, but also the serious danger and consequences around anonymity.
While Secret went away, the desire to help what was once 15 million users interested in connecting over things they didnt feel they could be open about, didn´t. Improving the mental health of society via tech has become Bader´s personal mission.
Shrouded in mystery Ikaria is the new brainchild of Chrys Bader-Wechseler and Sean Dadashi. Ikaria is named after the Greek island famous for longevity due to the strong interpersonal connections they have. Life improving connections Bader and Dadashi are trying to replicate by creating chat and group functionalities.
The chat will apparently be customized to the relationship of the receiver to help create better communication and conversations with reminders and suggestions.
The group functionality will also allow mental health leaders to create their own guided experiences, with the idea that they will make mental health more approachable. Sounding eerily familiar to current online gym platforms with subscriptions to influential instructors. The founders say they are working with psychologists in an effort to ensure that their products have a positive effect on wellbeing.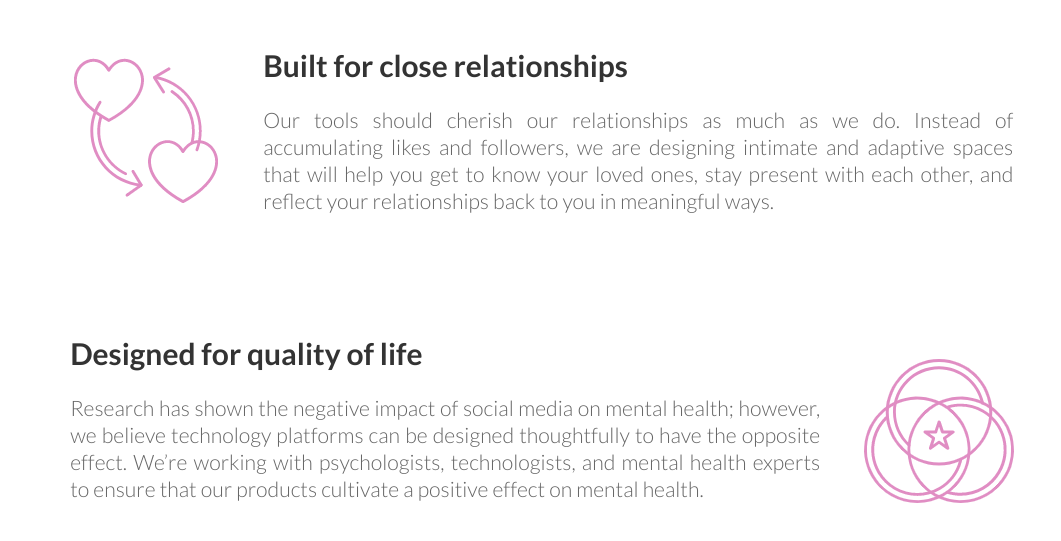 Despite not being officially live, they recently announced the launch of the brand on Tech Crunch as ¨a call to action to involve all these practitioners and people who are doing these types of things and giving them a platform to allow them to facilitate these kind of group bonding experiences through a platform where they can extend their practices into the digital world.", according to Bader.
There will be no ads on the platform, but the idea is that the app will monetise by offering subscriptions for their chat services and in-app payments for to join expert led groups, which will be seen as premium content. Until they officially launch the six person Santa Monica team is running off their $1.5 million seed round from Initialized Capital and Fuel Capital.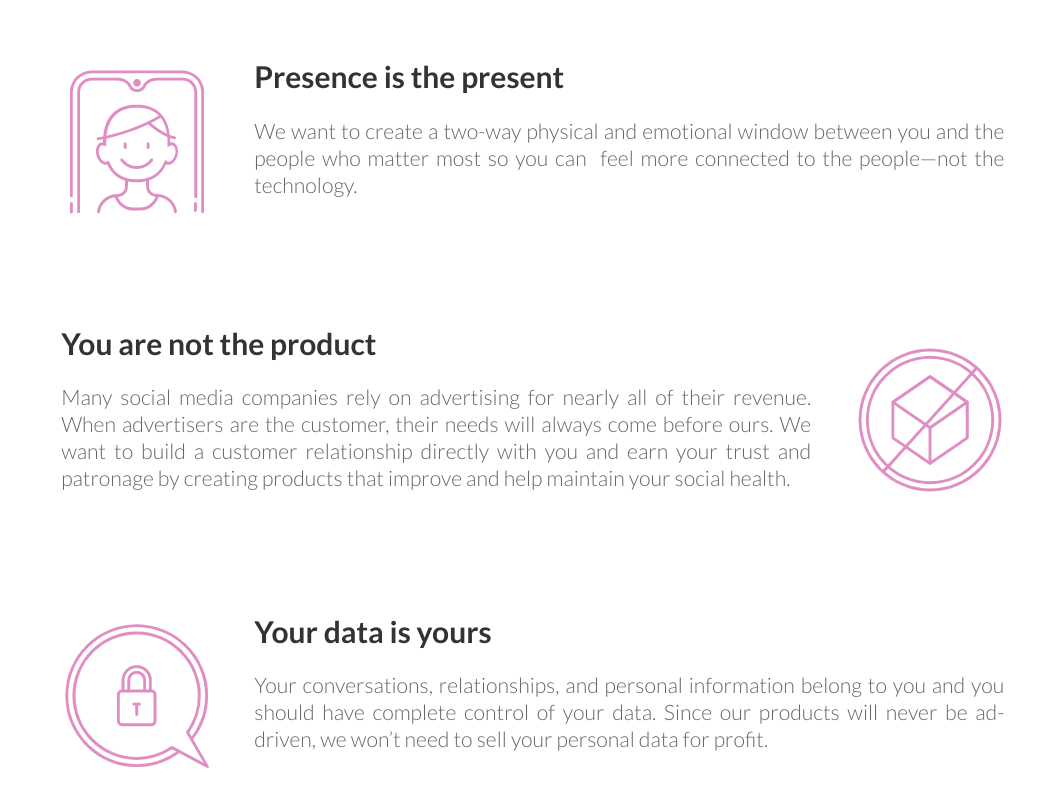 Ikaria is not the first app to target mental wellness. There are still a plethora of sources available, but it has the unique angle of a group chat setting that could make it the next headspace. We can expect an official launch when they know that at least 40% of their large beta group would be disappointed if they couldn't use it.