The mushroom suit may be the biggest claim to fame of the startup Coeio to date, but they don't only offer sustainable and green options just for humans, but also for their furry friends. 
Coeio offers ¨ alternatives for the postmortem body that promote and facilitate an individual engagement with the process of decomposition¨ and while the products aren´t proven their pet selections have been available since 2016.  
Getting involved with the growing pet loss segment was a smart move of the startup. It continues its mission to have more green burials via the use of Mushroom mycelium and it is a way to start the conversation around green burials for humans. Using pet passings as a gateway for owners who could potentially be interested in adding the suit in their advance directives. 
Is there a pet mushroom suit?
Not quite. The company currently offers the forever spot pet shroud. The pet shroud is a cinched self-recycling organic cotton bag, made locally in California, and comes in 4 sizes. Extra Small $75 (small fish, hamster, ext.) , Small $150 (most cats, toy dogs, and rabbits), Medium $200 (medium dog), and Large $250 (large dog).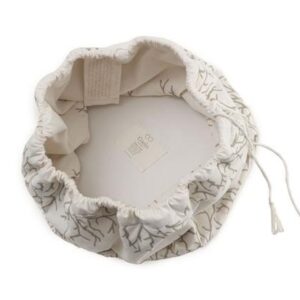 The pet shroud is designed the same as the human infinity burial suit and mushrooms with other organisms infused in the cloth with work to cleanse the body of toxins and create new life around the body. No casket is needed and it is ideal for families doing a backyard burial and want to see the effects of the suit. 
Will there be new offerings?
The Coeio website continues to claim new products will be available, and it was expected to begin shipping in 2017, but there has been no availability or commentary on the site as to why not nearly two years later.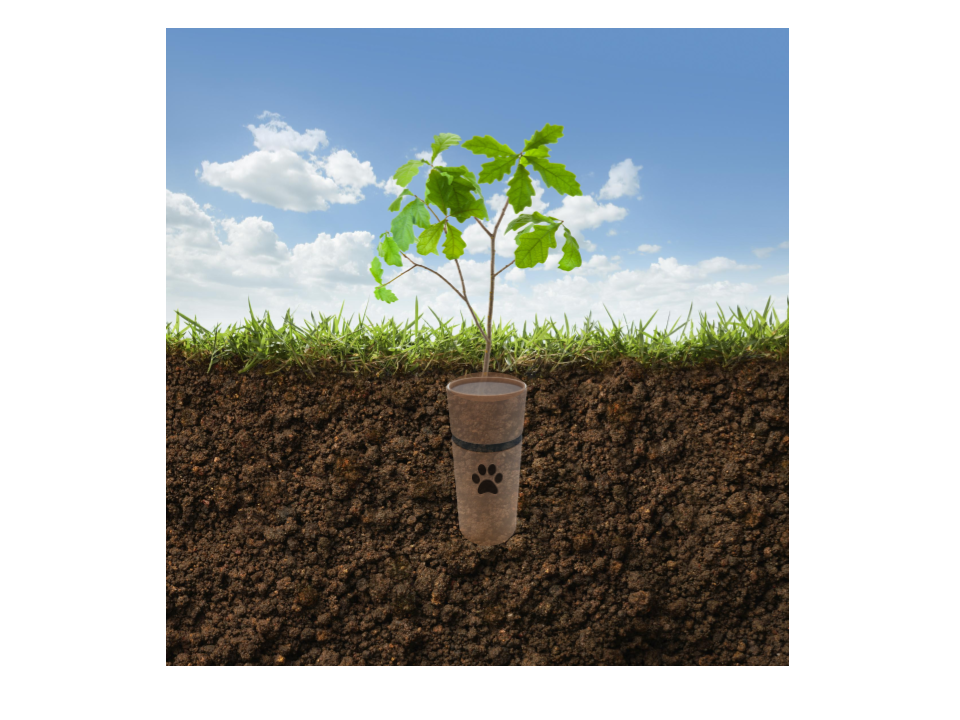 Following a trend of being planted with trees. There are currently plans for a forever spot pet pod, which will allow owners to bury pet remains under a tree and transform them into nutrients for the plant.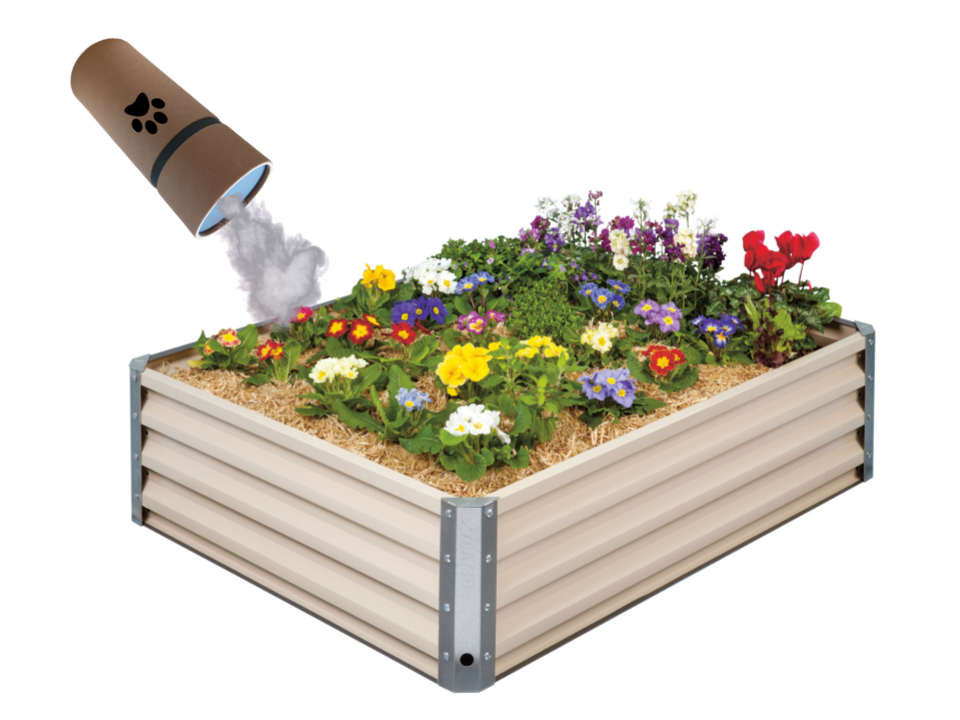 Fans can also expect a digression from the expected offerings, with the forever spot scattering urn currently on the product offering planning, for $75. It will be made of cardboard and is designed specifically for wild scatterings. It is a surprise off-brand offering since the founder has talked in-depth about the effects cremation has on the environment. Making it one of the core issues her products are supposed to target.